LEADERS IN HOT DIPÂ GALVANIZING IN QATAR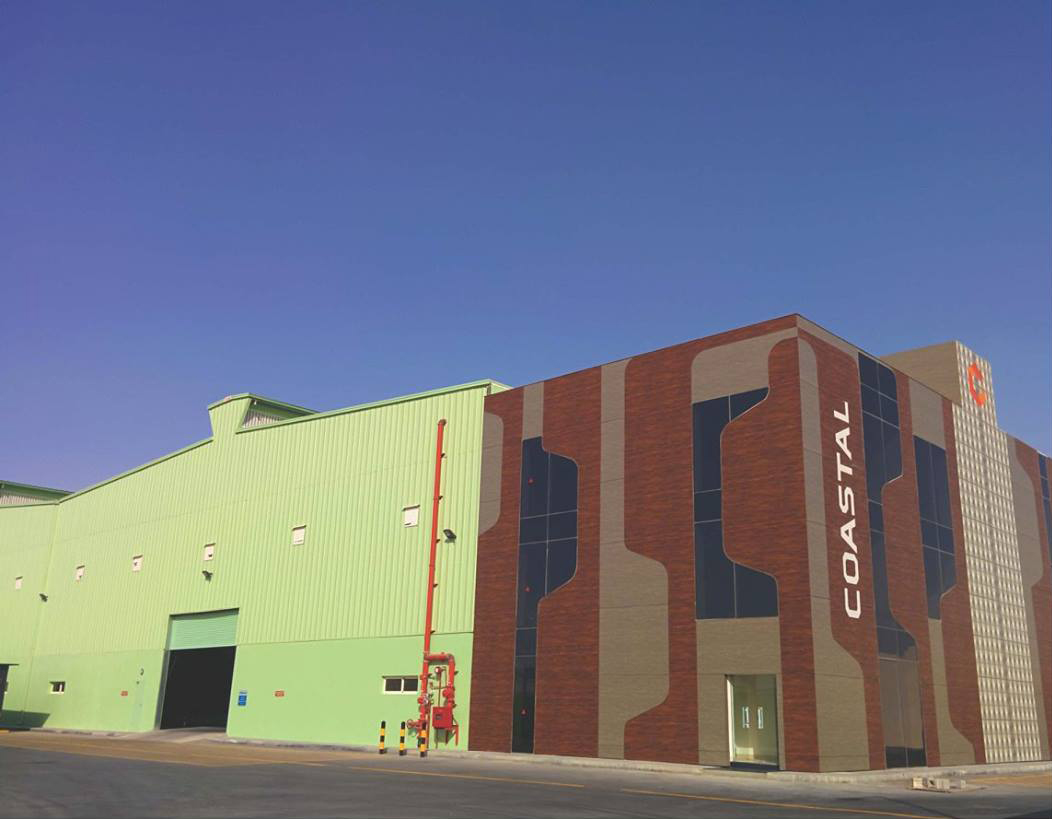 The hot dip Galvanizing facility is situated in New Industrial Area, Building No.: 281, Zone.: 81, Street No.: 4. New Industrial Area, Doha, Qatar, P.O Box. 4097 and is equipped with fully automated state of the art Galvanizing equipement from Italy. The production capacity of the plant is 89000Mt/Year. The facility consists of Pre Treatment Area, Heating Furnace, Hot Dip Galvanizing Furnace and Post Treatment Area.
Standards and Codes for Hot Dip Galvanizing 
British Standard (BSI): BS EN ISO 2009 : 1461 (Formerly BS 729 & BS EN ISO 1999 : 1461) American Standards: ASTM A 123/ A 123M, ASTM A 143/ A 143M, ASTM A153/ A 153M, ASTM A 384/ A384M, ASTM A 385/A 385M, ASTM A 767/ A 767 M, ASTM A 780/ A780M, ASTM B6, ASTM D 6386, ASTM E 376  Qatar Standards: Qatar Construction Specification 2014 (QCS 2014)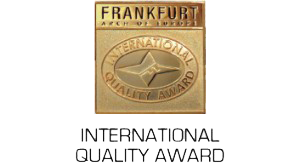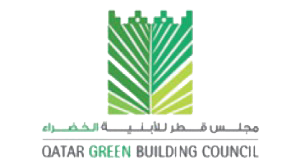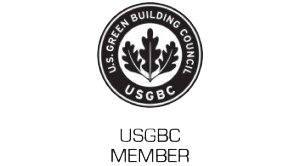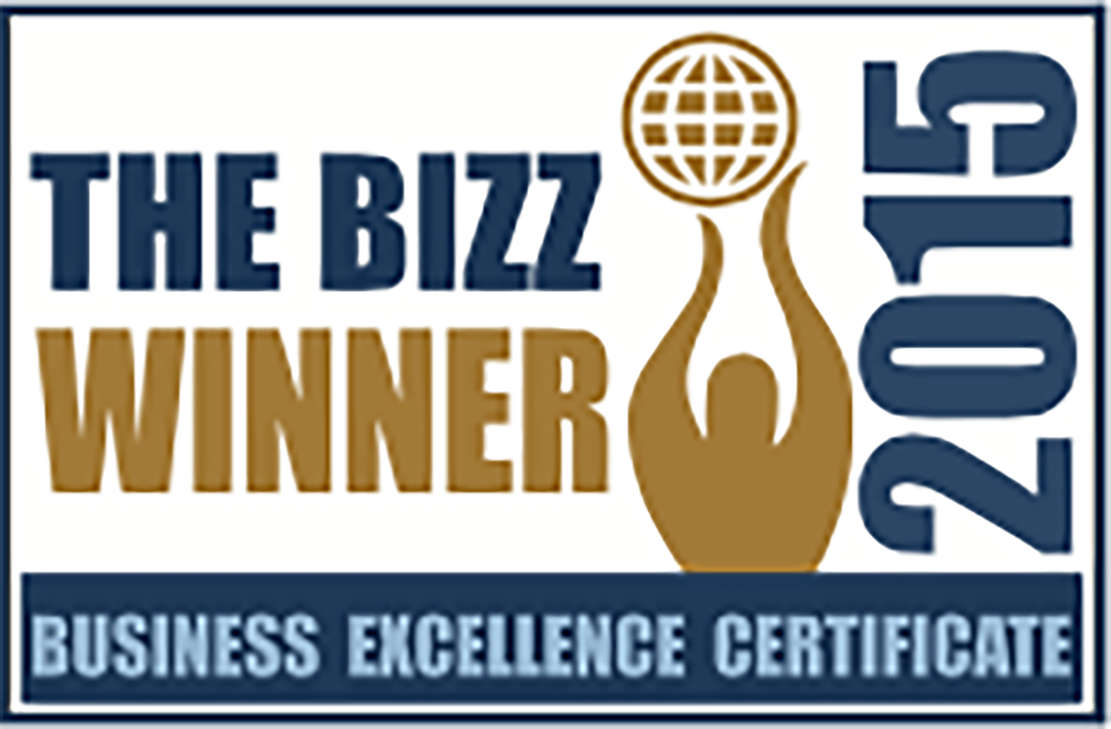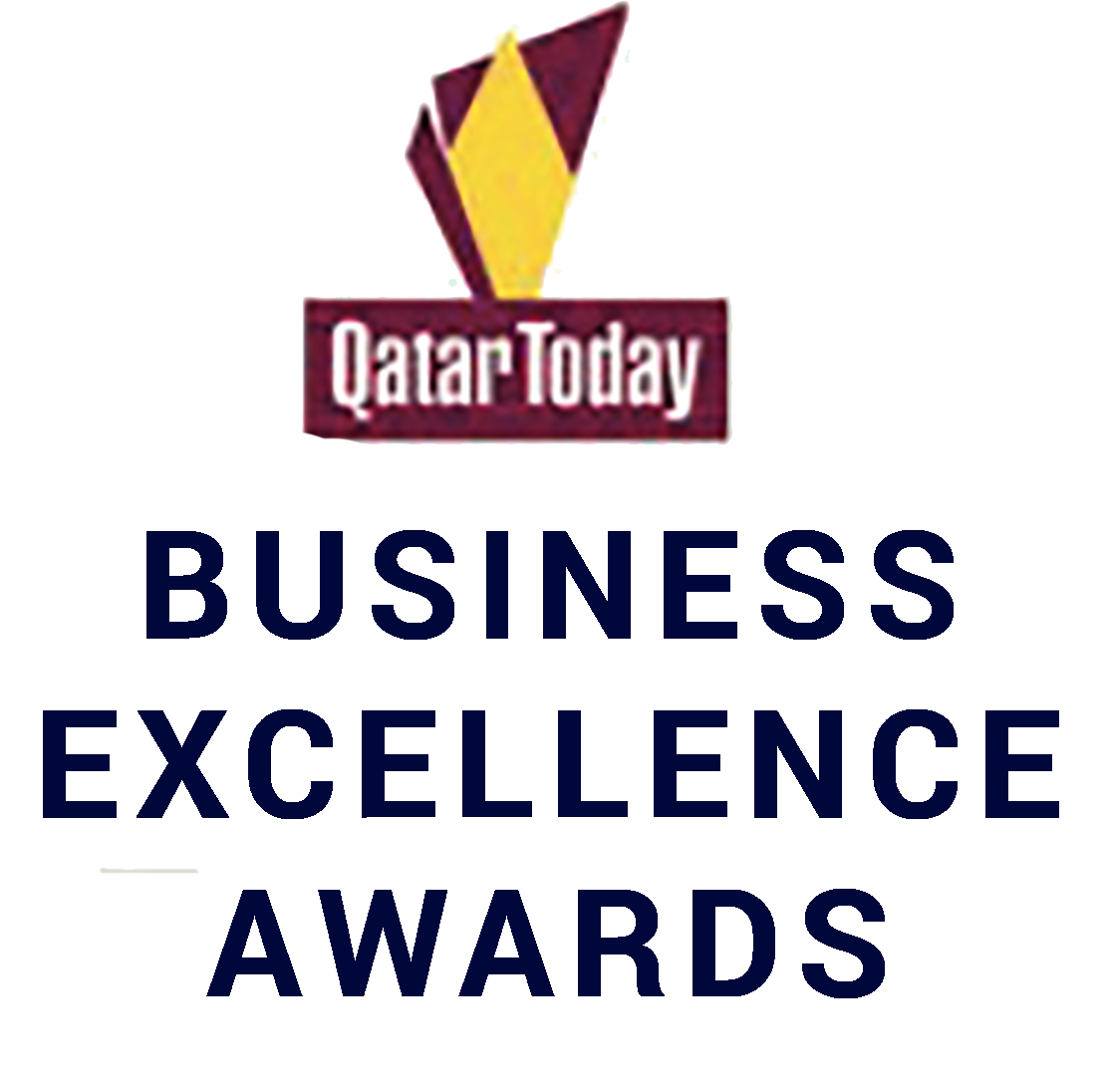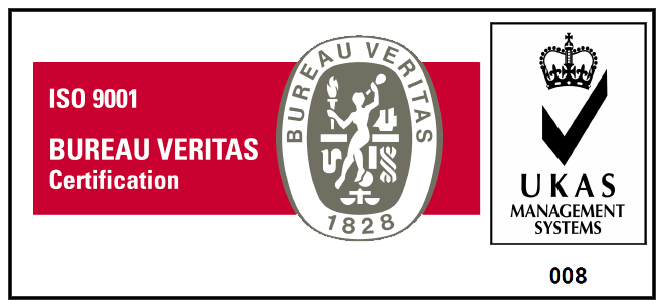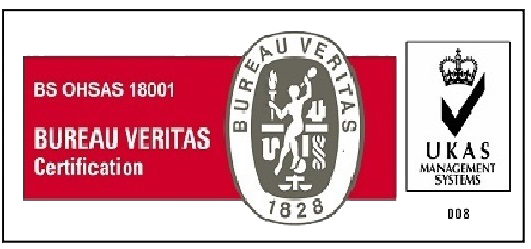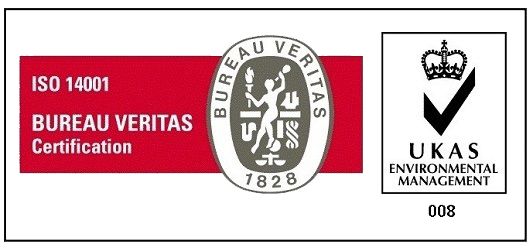 What is Hot Dip Galvanizing?
Hot dip galvanizing is the process of coating iron or steel with a layer of zinc by immersing the metal in a bath of molten zinc at a temperature of around 846 °F (452 °C). During the process, a metallurgically bonded coating is formed which protects the steel from harsh environments, whether they be external or internal. Galvanized steel is widely used in applications where corrosion resistance is needed without the cost of stainless steel and can be identified by the crystallised pattern on the surface (often called a 'spangle'). Galvanizing is probably the most environmentally friendly process available to prevent corrosion. galvanising companies in qatar, Hot Dip Galvanizing Qatar, Best galvanizing company in Qatar, Galvanizing Company Qatar, Doha Galvanizing, Doha Qatar galvanizing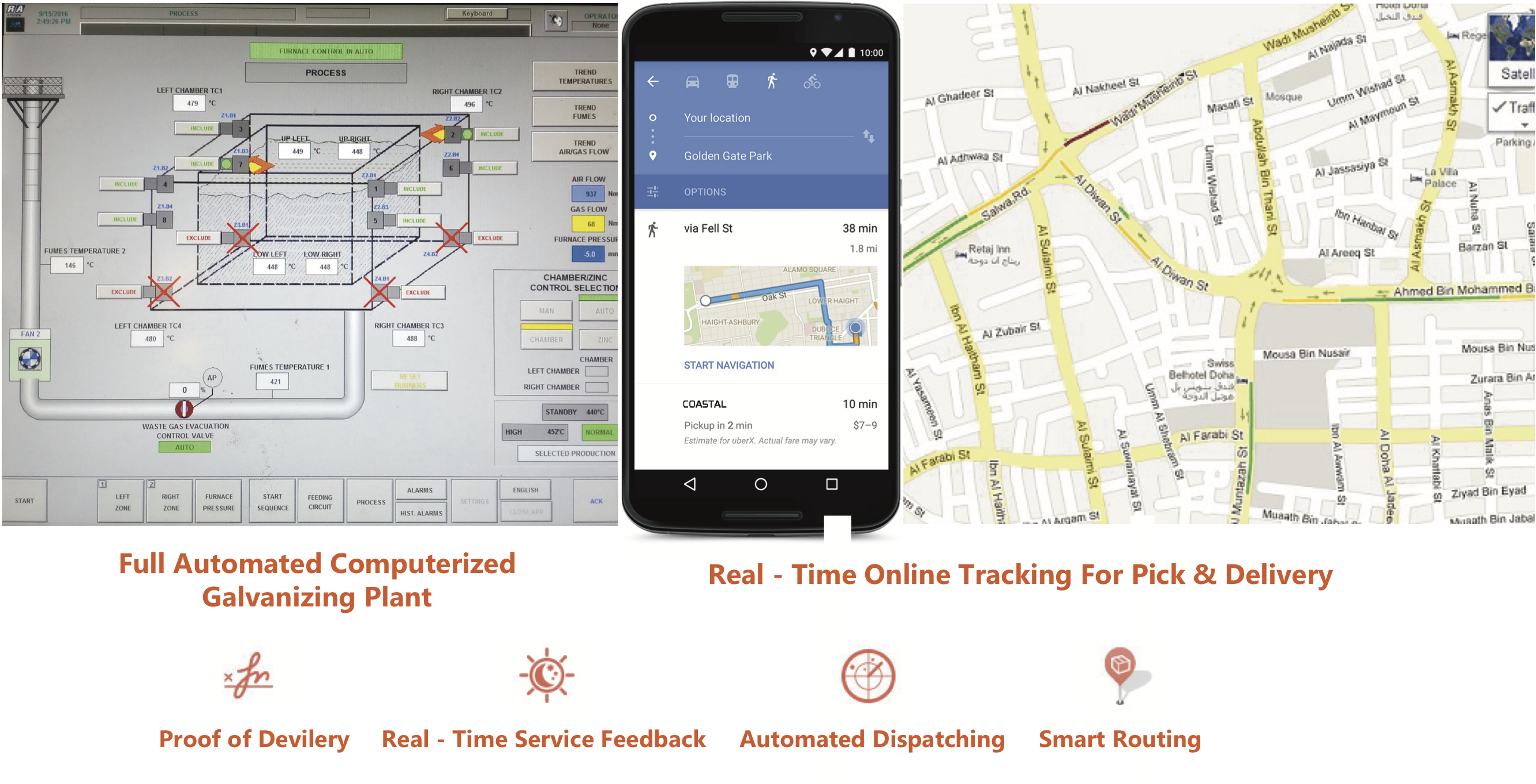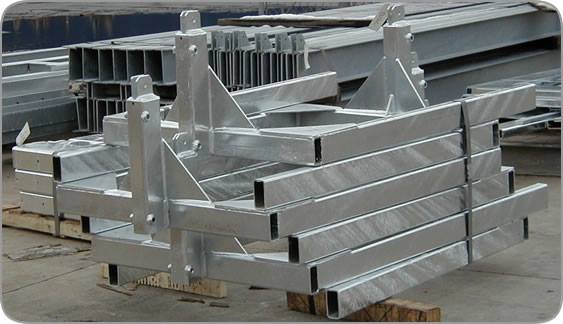 Our Daily Working Hours
Office Hours
Saturday – Thursday 08:00 AM to 06:00 PM
Plant Hours
Saturday – Thursday : 24 Hours
Shipping / Receiving
Saturday – Thursday :24 Hours
Weekend Hours
Please call ahead to schedule weekend work.
Coastal Galvanizing can accommodate your time-critical jobs while you relax and enjoy your weekend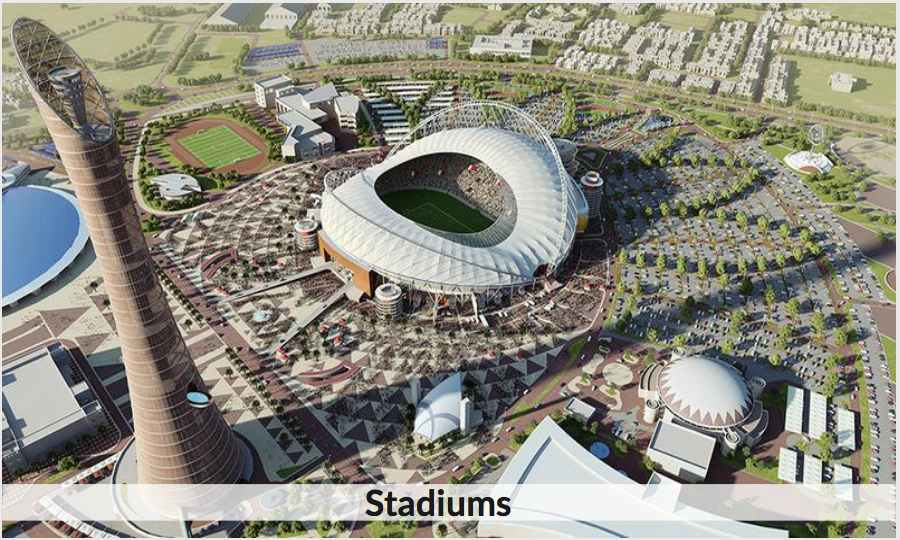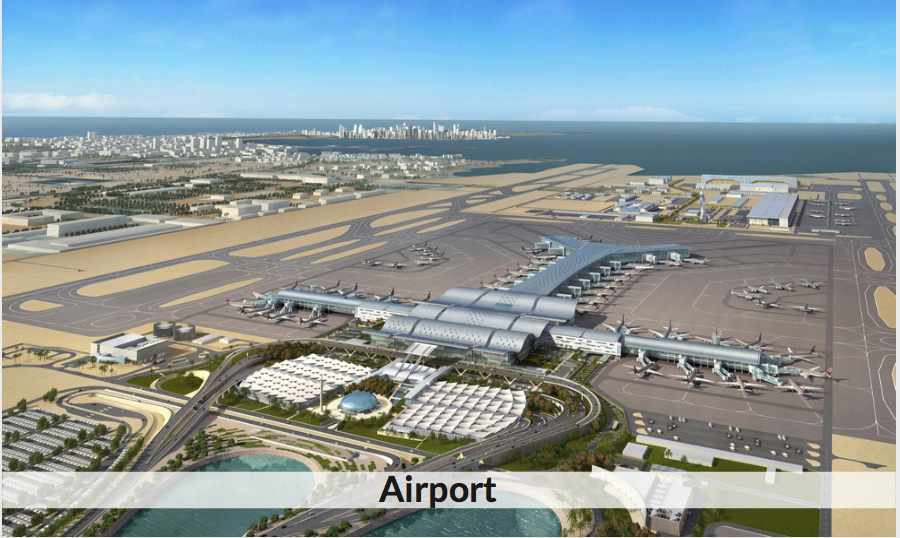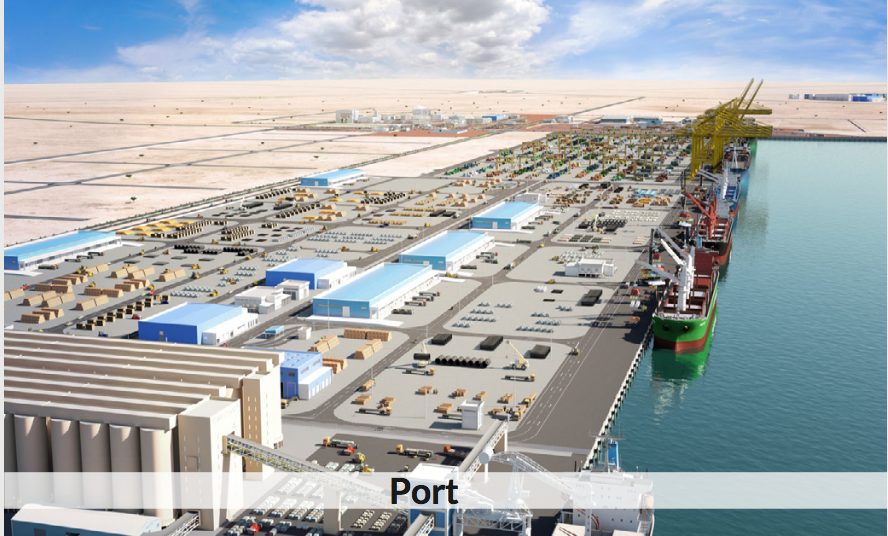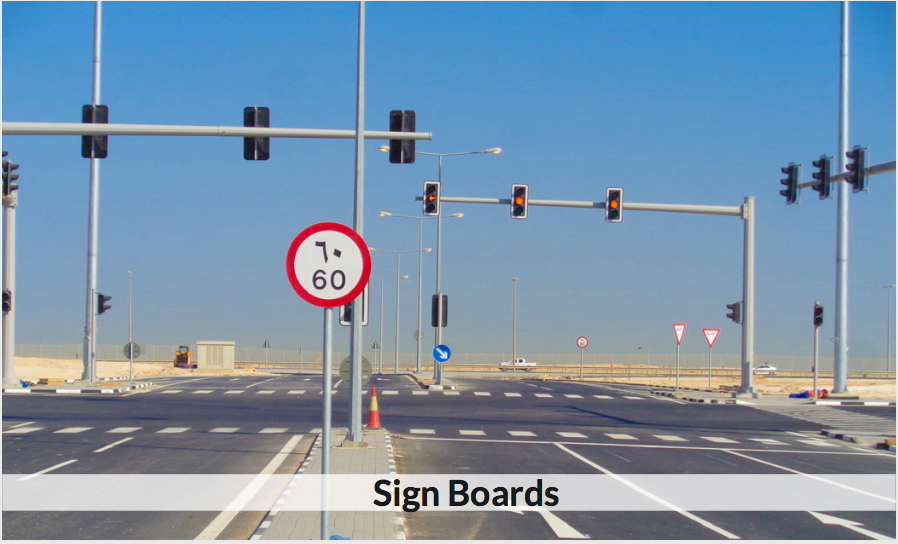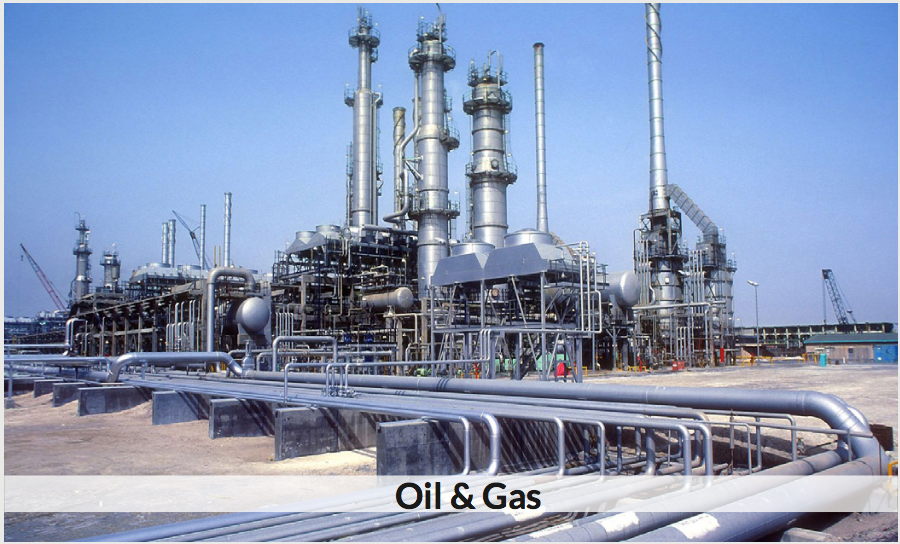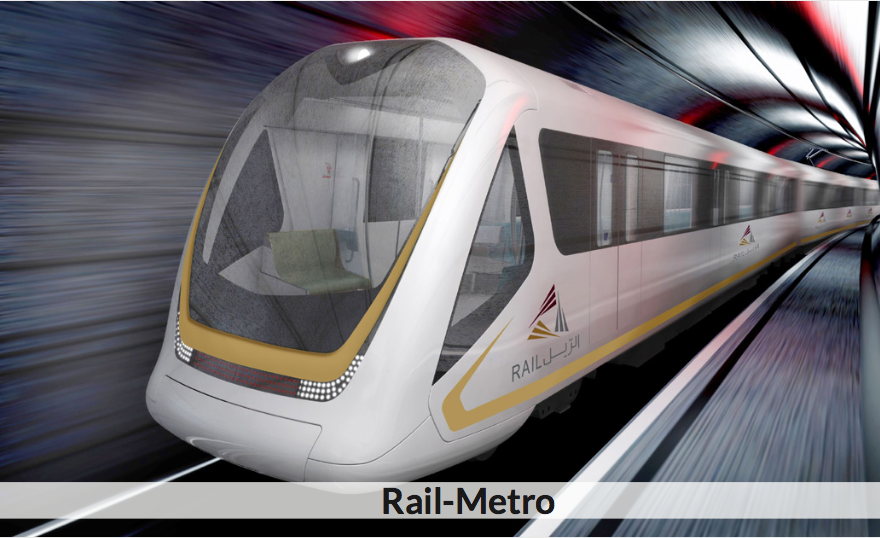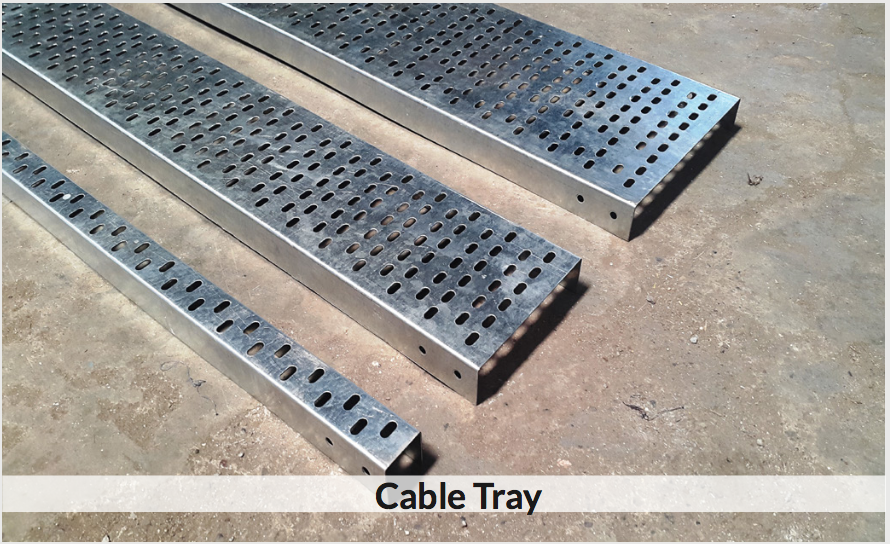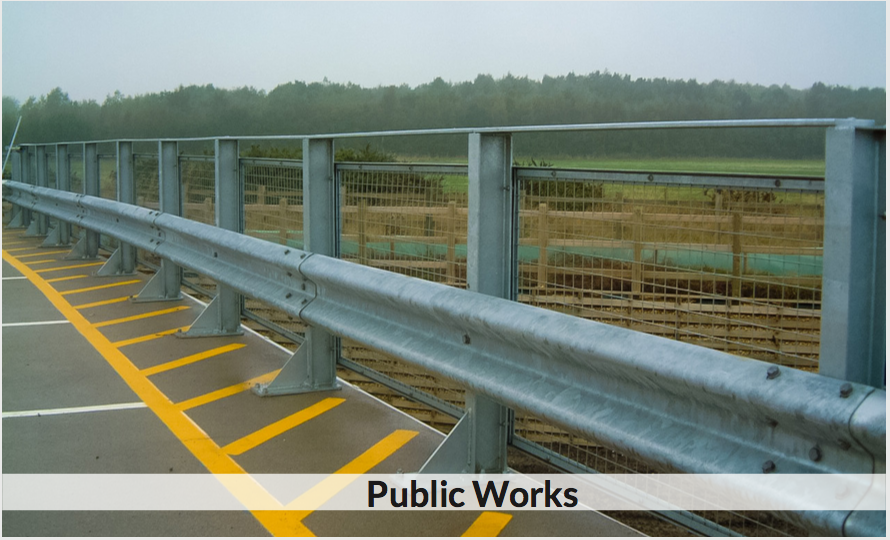 Your Search for Best Galvanizers in Qatar ends here
Coastal Galvanizing is a genuine group of challengers ready to develop your products with latest state of art technology and rich experience, Coastal Galvanizing is undoubtedly the best Galvanizers  you will ever come across.  Industry best Quality and delivery time is what defines Coastal Galvanizing. With the help of latest technology and experienced manpower we deliver the desired output in minimal time maintaining the best quality. Customer Centric approach makes us understand your needs better and provide the best possible solution in very short span of time
Hence we are sure that you will have to search no more for your galvanizing requirements.
We are the best galvanizers in Qatar to provide you the service of Hot Dip Galvanizing in Qatar. Coastal Qatar Galvanizing  will surely be your last galvanizer search in Qatar.
Contact Us